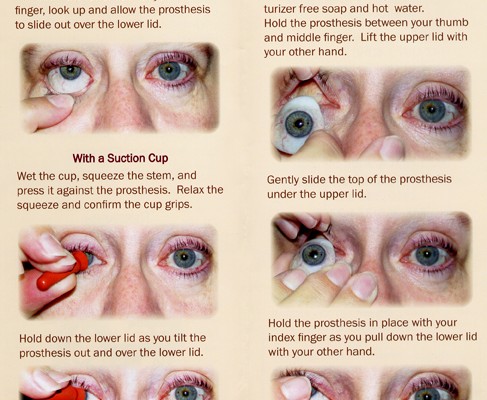 Evisceration of the Eye
Definition
– Removal of the entire contents of the eye within the scleral shell.
Discussion
– The sclera and muscles attached to the sclera remain intact to accommodate prosthesis.
– An indication for evisceration is a hopelessly traumatized eye in a young person with no history of previous eye disease.
– The cosmetic result is superior to the result of enucleation because the extrocular muscles remain attached to the scleral shell, resulting in a moveable implant very similar to that of natural eye movement.
Read More…
#nursing #nurses